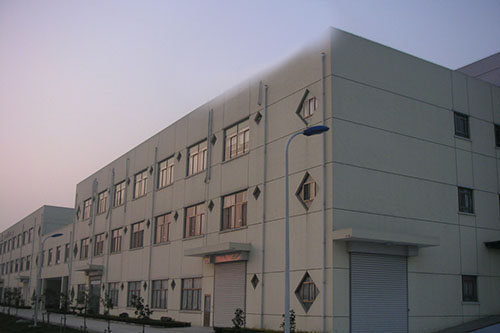 Ningbo Longxing Magnetech Co.,Ltd
is a leading manufacturer and exporter of permanent magnets, magnetic tools, magnetic assembly, magnetic lifters, sharps containers, magnetic toys, dental instruments and linear actuator. The company is located in Ningbo - an east port city in the Yangtze River Delta on the shore of East China Sea. The company has the rights of self-managed import and export and an annual production and processing capacity of 1200t high-performance NdFeB.
Using the latest technology and automated systems, we are able to offer guaranteed quality, competitive price, prompt delivery and professional service. The products are exported to Europe, America, Asia and other countries and regions, and widely used in the fields of motor, communication, medical treatment, electronic instrument, instrument, magnetic separator, aerospace and daily necessities.